Currie 60 - Jeep JK Rear Crate Axle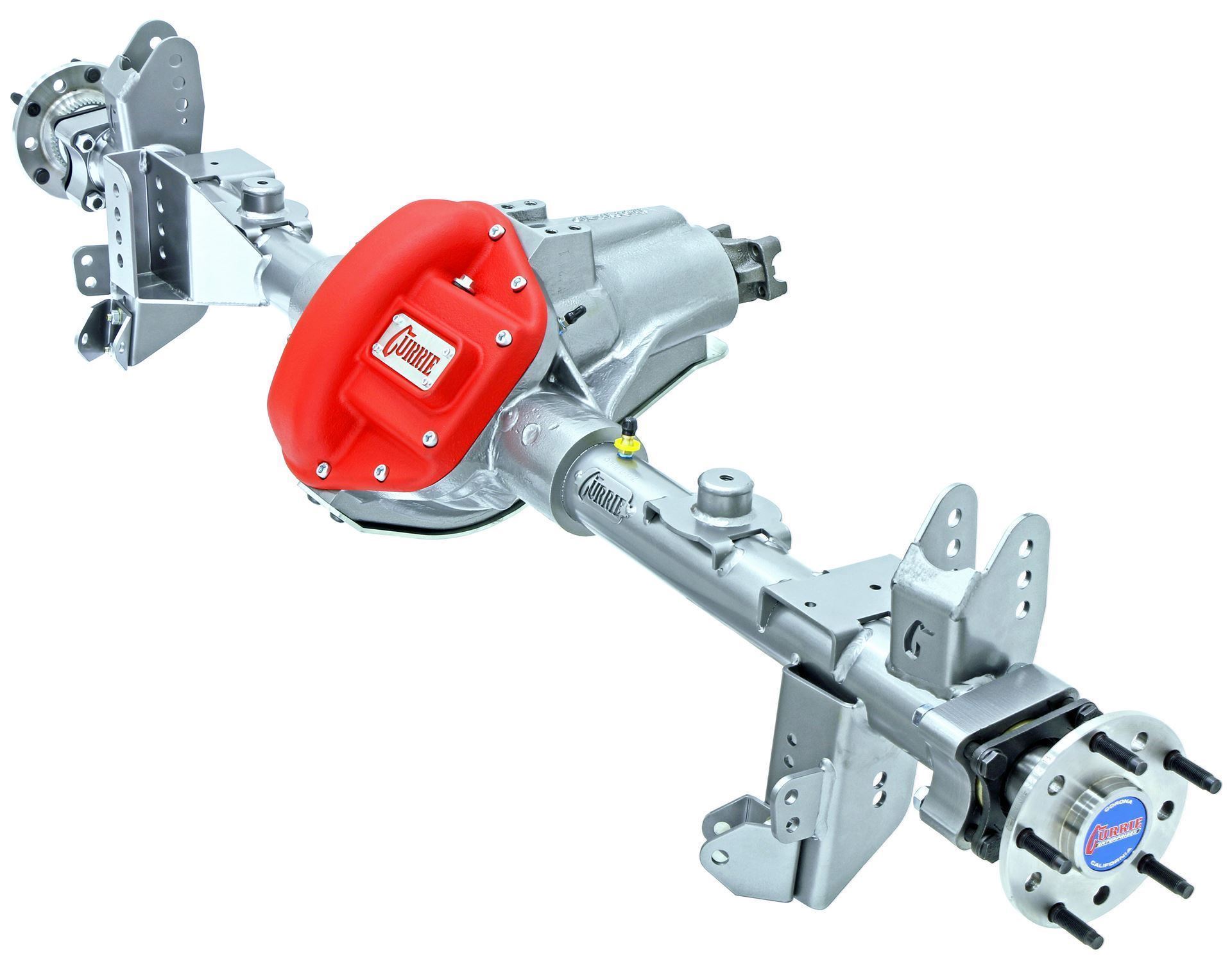 Currie 60 - Jeep JK Rear Crate Axle
The Currie® 60 high pinion rear axle includes a long list of exclusive features and innovation that make it the clear choice for serious off-road adventure. The Currie 60 is built around our high pinion, radius bottom center section, that's designed to slide over obstacles with ease and with its thick reinforced center section, forged knuckles, large-diameter tubes, and semi-floating 40-spline axles, the Currie 60 rear axle deliver superior strength for years of dependable service.
ABS Sensors - Does not include ABS sensors, the factory sensors from the stock axle must be retained and installed on the RockJock housing
Computer Programming: 2012 and newer vehicles require a computer programmer, such as the AEV ProCal Module to reset the gear ratio and tire height in the vehicle's computer for proper function of the vehicles stability control and transmission shift points.
Brake Components: Does not include rear disk brake rotors or calipers, mounting brackets are designed to reuse the stock rotors and calipers from the vehicle.
Wheel Bolt Pattern: Axles are dual patterns drilled, 5 on 5" with wheel studs installed and 5 on 5 ½" (holes only) to match a RockJock 60 front.
Wheel Studs: Includes 1/2 inch wheel studs.
Wheel and Tire Size - 17-inch or larger wheels are required for proper clearance of the brake calipers. Maximum recommended tire size is 37-inches for semi-floating axles.
Overall Width: Axle width is 68.750 inches (+3.375 inches over stock) between wheel mounting surfaces, provides increased tire clearance for large tires.