Currie 44 - Jeep JK Rear Crate Axle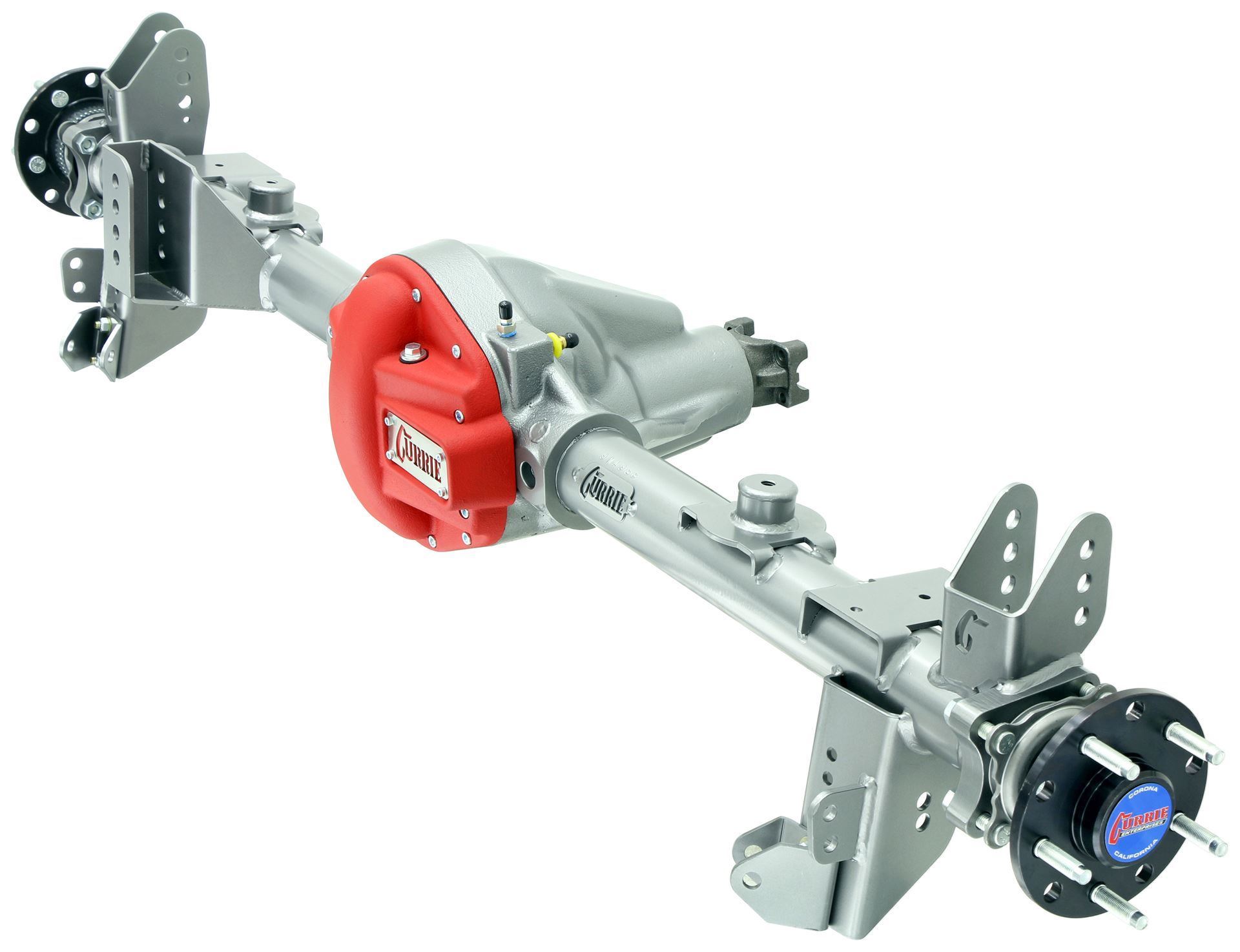 Currie 44 - Jeep JK Rear Crate Axle
The Currie® 44 JK rear crate axle is the perfect upgrade for JK owner looking to upgrade the strength and functionality of their JK's rear end with a significantly stronger housing, locking differential and a new gear ratio to go with those larger tires. The Currie 44 crate axle is a direct bolt-in replacement that reuses the factory JK rear brakes, ABS sensors and retains the stock wheel bolt pattern.
Computer Programming: 2012 and newer vehicles require a computer programmer, such as the AEV ProCal Module to reset the gear ratio and tire height in the vehicle's computer for proper function of the vehicles stability control and transmission shift points
Brake Components: Does not include rear disk brake rotors or calipers, mounting brackets are designed to reuse the stock rotors and calipers from the vehicle.
Wheel Bolt Pattern: Axles are dual patterns drilled, 5 on 5" with wheel studs installed and 5 on 5 ½" (holes only) to match a Currie 60 front
Wheel Studs: Includes 1/2 inch wheel studs
Overall Width: Axle width is 65.375 inches (stock JK) between wheel mounting surfaces